Multi-function solution application covering real-time data filling, generic item visualizations, machine positioning, condition control or speed and volume flow registration for conveyor belts and other machines.
Register your Company and start working in minutes!
We Are Proud Of What
You Create
Simplicity
And User Oriented Processes
When we talk about bc4.us, we talk about workflow optimization.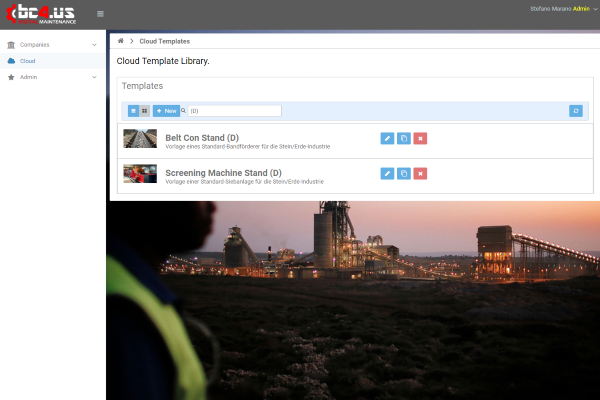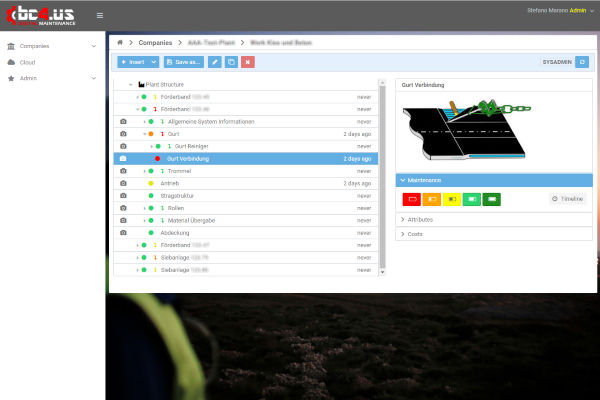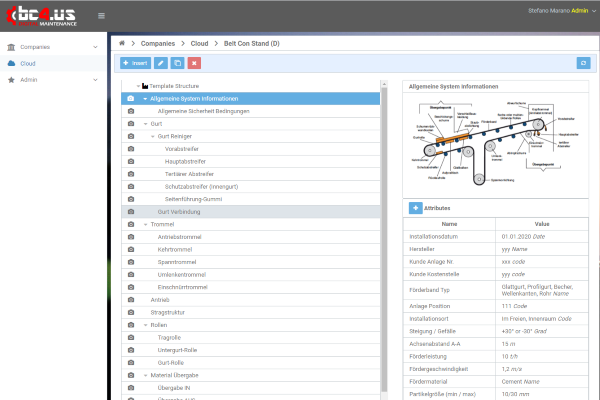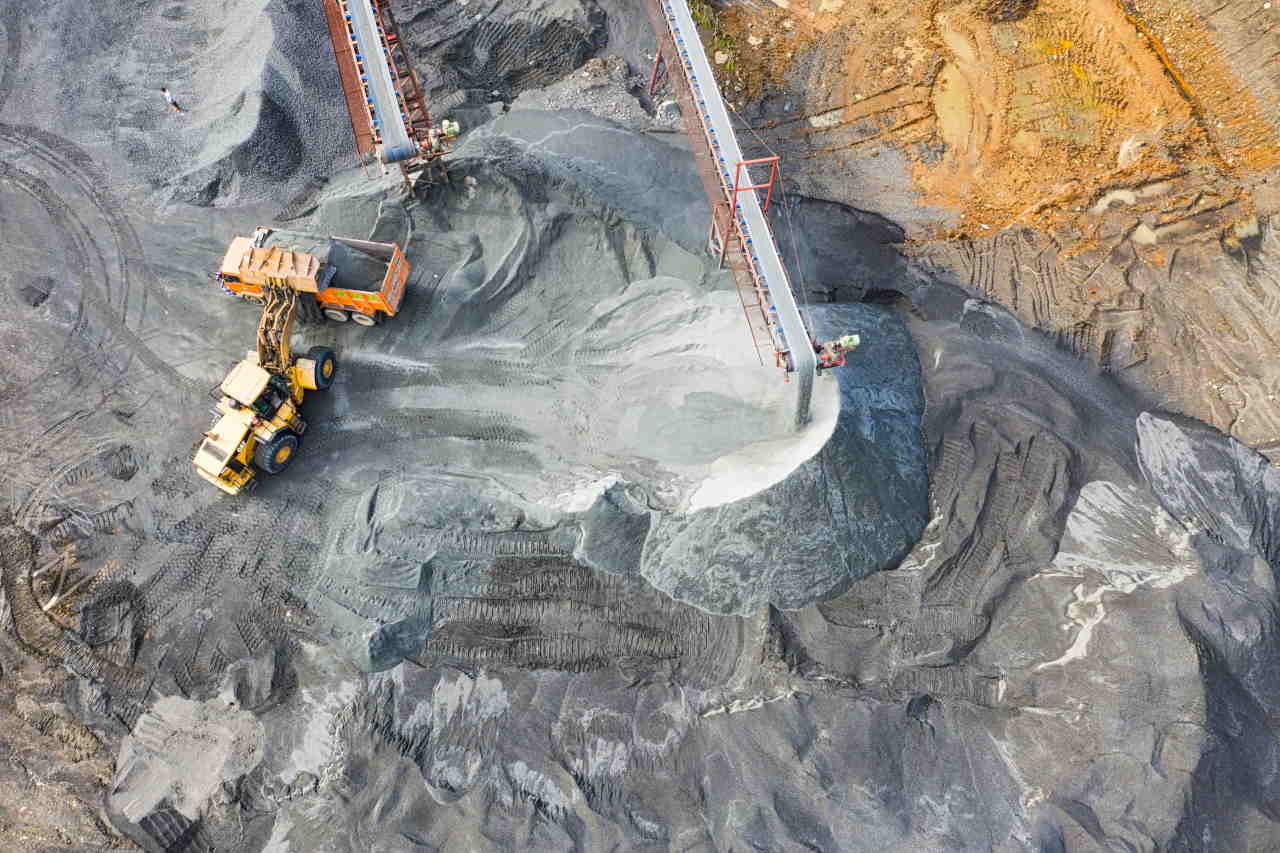 Workflow optimization is the improvement of an existing workflow, by reducing operating costs, improving the efficiency of work done, adding new functions to an existing workflow, the time taken to complete the task at hand, and other factors to ensure the workflow performs as efficiently as possible
The Future is Today! 
We say just bc4.us and your workflow will change very quick in cost and time savings for you and your clients
IoT, CMMS, Big Data, Data Collection, Data Analytics a.s.o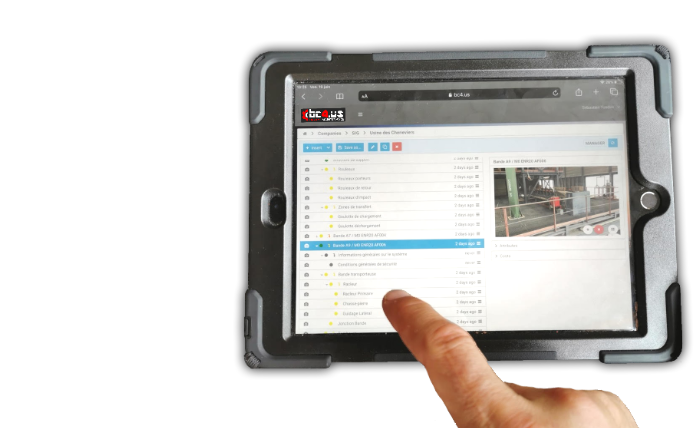 Classical Industry Leaders
Trusted Partnerships
Tier One Suppliers
Great Collaboration
Business Mutiplier
A Mutual  Vision
Innovation Creators
Trusted Partnership
We collaborates with talented business partners in order to develop innovative ideas and projects into successful companies solutions. We are a hub for entrepreneurs, startups, investors, and strategic industry experts.
Since 2010, we've helped entrepreneurs in and around the world take ideas to the next level by providing them with the tools and guidance they need to turn their excellent visions into powerful products. Get in touch if you believe you have a disruptive idea with potential for growth and success.
BC4 is a service offered and managed by LIMES Technologies AG
Zunstrasse 11, 8152 Opfikon, Switzerland